Why APC May Implode as Cabals Allegedly Plans to Impose Northern Presidential Candidate On the Party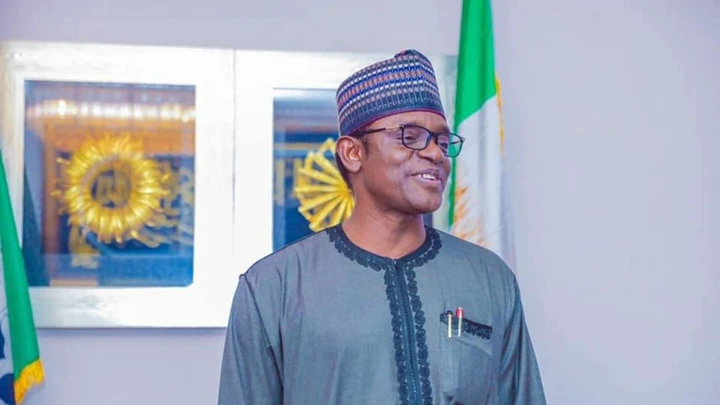 Just when many Nigerians appear to have concluded that the All Progress Congress has resolved to field a Southern candidate in the 2023 presidential election, reports have emerged that some party chieftains are working to undermine the process.
According to a report  the Northern APC cabals have been making desperate moves to consolidate power into the next dispensation, thus ignoring the exigency of a Southern presidency in 2023.
Read Also : Breaking: Prof Moghalu Wins 2023 Prospective Presidential Aspirants Poll
One of the plans the Northern APC cabals are working on is to hijack the consensus candidate process in the party in a bid to install a northerner as the consensus presidential candidate.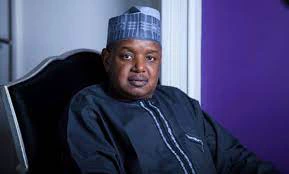 Interestingly, the plot has been enabled by the seeming indecision or delay by party leaders, especially the President to take a firm stand on power shift. To date, neither APC leaders nor President Buhari has spoken publicly to declare support for power shift in 2023. And until the president does, the cabals are not likely to want to back down.
Why APC may implode if a Northern presidential candidate is imposed on the party
Several APC chieftains including Kaduna State Governor Nasir El Rufai and Ekiti State Governor Kayode Fayemi have at one point or the other warned that APC may implode after Buhari. But the doomsday could be fast-tracked if some APC leaders carry on with their plans to impose a Northern presidential candidate on the party.
Such plans will circumvent the desire of the South-West caucus in APC to produce the next president. But more importantly, it will go against the spirit of the power rotation agreement which APC leaders endorsed in 2013.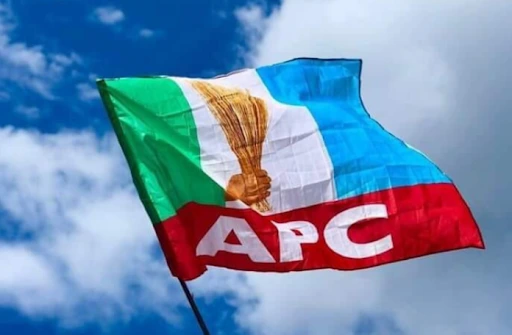 The North-South power rotation agreement was one of the major pillars upon which APC was built in 2013. And if the agreement is violated by the Northern cabals, it is likely to erode trust and lead to a disintegration of the coalition.
A northern APC presidential candidate in 2023 could also reinforce the notion that the north does not see the rest of the country as equals, and that the region likes to play politics of domination. This will likely heat the polity and widen the cracks in APC because nobody likes to be dominated.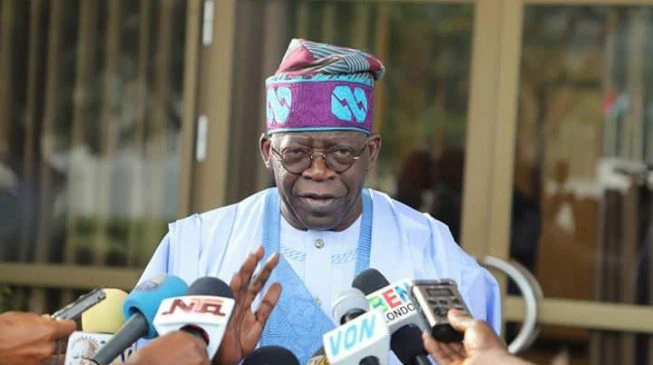 So, APC cabals will be treading on the slippery ground if they go through with the Northern presidency plans, because it might be the beginning of the end for the party.
Read Also : 2023: List Of Contenders As PDP Cedes Presidency To North, Chairmanship To South
What do you think about this report? Please share your thoughts in the comment section below. While you are at it, also like and share so that others can comment too.
Share this